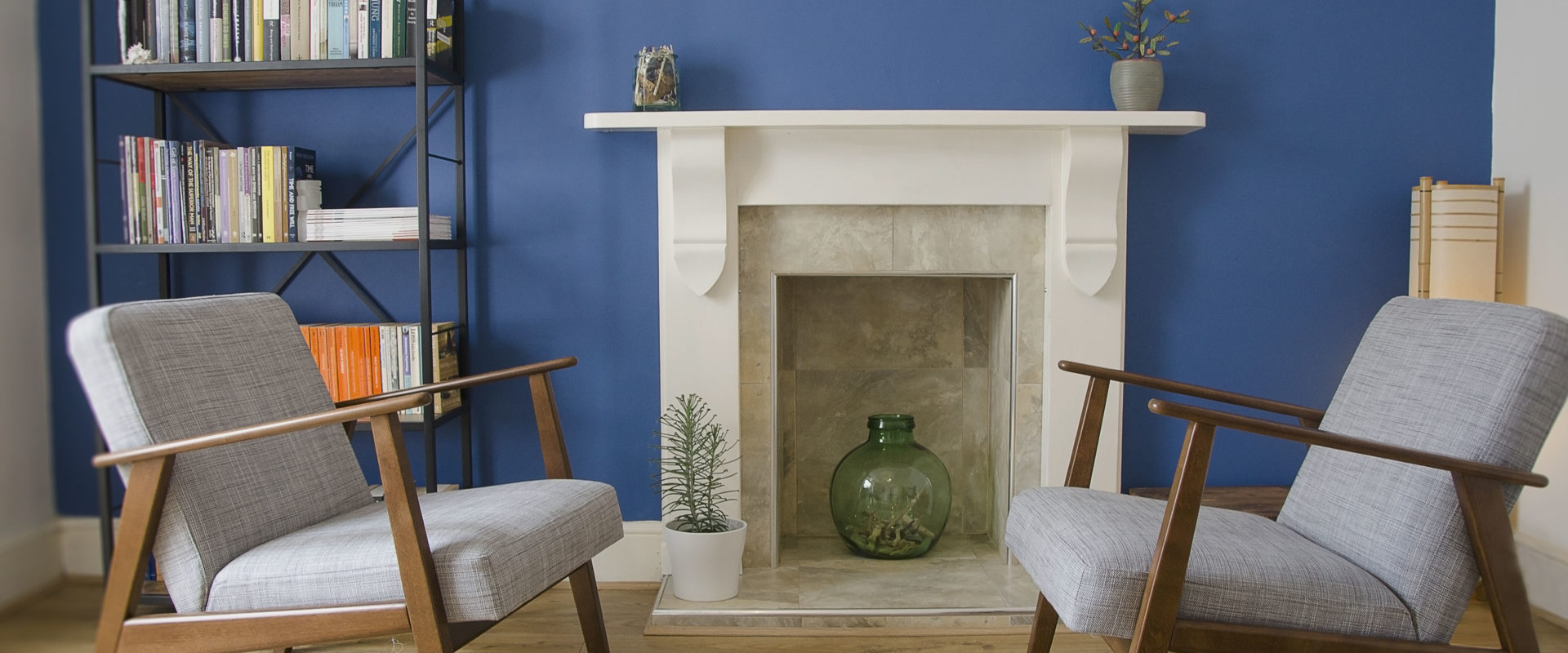 Welcome to my FAQ page. If you have a question which isn't covered here or elsewhere on my website, simply email it to me and I will get back to you as soon as I can.
How much do sessions cost?

My fee per session / hour is £45

When and how should I pay?

Payment of fees is requested before each session takes place. For 'in-person' clients I ask for cash, cheque or bank transfer payable in advance or at the meeting. Online clients will receive an invoice requesting payment via bank transfer. For other payment options, please discuss with me.

Is my personal data processed in a way that respects my right to confidentiality?

Absolutely. I am registered as a Data Handler with the Information Commissioner's Office (ICO) and am fully GDPR compliant.

What technology do I need for Online Counselling?

You can access your counselling session from your home computer, laptop or smartphone. You will need an active camera and microphone (your computer / smartphone's in-built ones should be fine) and a reliable Internet connection.

Do I need to download anything?

No download required. You can access your session directly through your browser, making the experience easy and efficient.

Can we have a trial run so I can see how it works?

Yes. Once you have completed the 'Assessment' and 'Informed Consent' documents and emailed them back to me, we can set up a brief online trial session so you can see how it works and troubleshoot any technical issues.

Do the online sessions take place on a secure and confidential network?

Yes. Unlike Skype, the doxy.me video-call system is fully secure and encrypted, ensuring third parties cannot access our sessions.

I sent you an email but didn't receive a reply.

If you have any queries not covered by this FAQ, please feel free to email me. I reply to all enquiries. If you don't receive my reply within a couple of days, please check your junk folder.