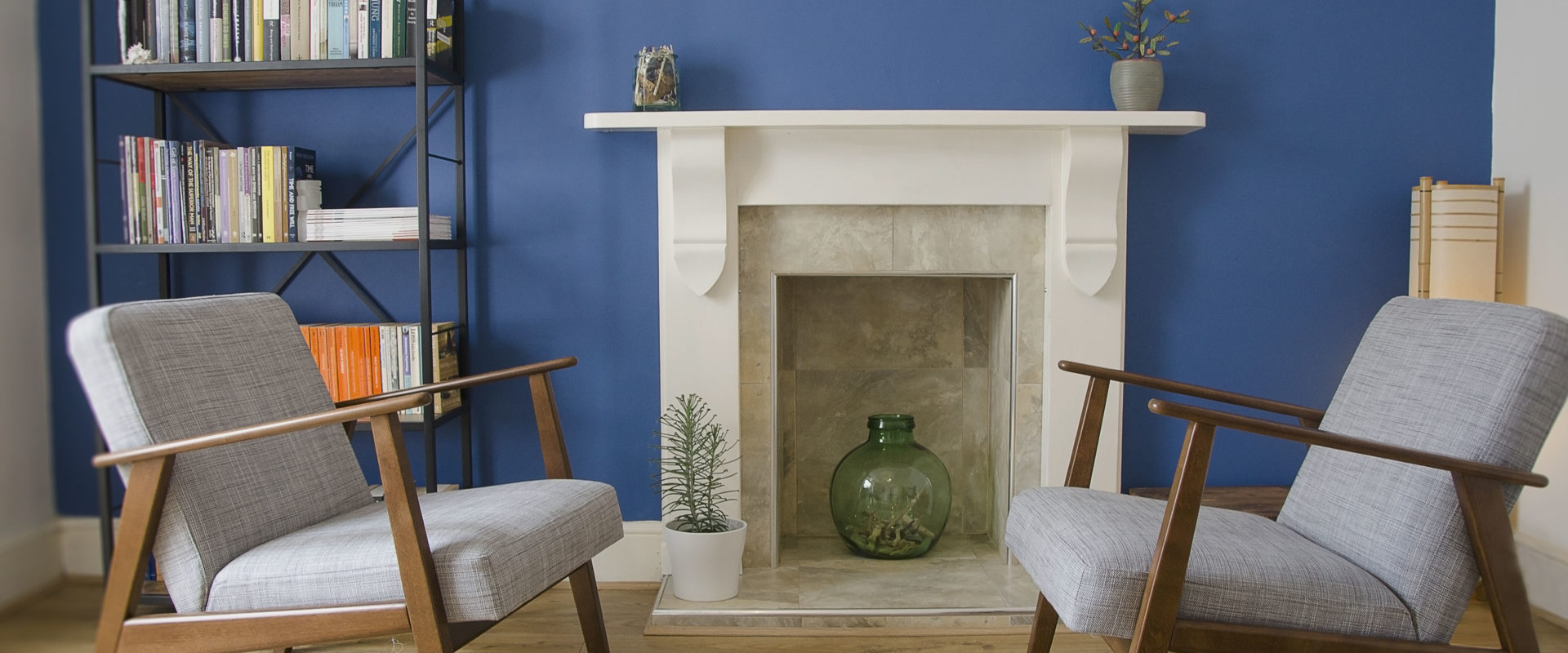 Are you interested in undertaking counselling from the comfort of your own home? Perhaps you have a busy life and wonder how you might find the time to attend regular sessions, or your circumstances may make it difficult for you to travel. Does the idea of accessing counselling through your home computer appeal to you?
The good news is that modern technology allows for a much wider range of choice and accessibility to counselling than ever before.
What is Online Counselling?
Online counselling, also called online therapy, differs to traditional counselling in that instead of meeting at the counsellor's rooms, the therapy sessions take place 'online' through a face-to-face video-call (similar to Skype). I use Telebond, a private and secure video-call platform that is easy to use and is designed specifically for clients to meet with professionals online.
How do I start Online Counselling?
If you are interested in undertaking online therapy with me, or are curious and would like to know more, you can contact me via phone or email using the details given on this website. Simply introduce yourself, giving a few basic details, and I will get back to you as soon as I can.
Once we have established contact and have agreed between us to move forward to the next stage, I will privately email you two important documents. The first of these is the 'Assessment Form'. This questionnaire allows you to provide me with some of your details and basic information, and will help me understand a bit more about you so I will be prepared for our first session. The second document is the 'Informed Consent'. This contains important information about confidentiality, what to do in case of technological breakdown during a session, and how to ensure good boundary keeping and safe ways of working online. As a data handler registered with the Information Commissioners Office (ICO), I store client records and any other information shared between us in a way that is fully compliant with the General Data Protection Regulation (GDPR). This means your personal details are stored safely, are fully encrypted, and never shared with any third parties.
 Once you have completed and returned these documents to me via email, we can begin to arrange our first session. The system I use for online video sessions is called Telebond. This system is specifically designed for clients to meet professionals by video online in a confidential and easy-to-use way. In plenty of time before the session starts, I will use Telebond to send you an email containing a link inviting you to the session. To access your video-call with me, just click on the link at the beginning of the session time we have agreed on. The email from Telebond will also include a request for payment for the session using Stripe, a secure system for making card payments online (please discuss with me if you would like to arrange an alternate payment system).
It's that easy!
Find out more in Frequently Asked Questions
Learn more
About my online practice
Counselling online isn't simply a matter of using traditional counselling models on the Internet. Therapists require specific training to be able to work safely and competently online. I am fully certified as an online counsellor through the Online Therapy Institute (OTI), and am a member of the Association for Counselling and Therapy Online (ACTO). I also adhere to the BACP ethical framework for online practice, attend regular supervisory meetings with an online supervisor, and am committed to a program of continuing professional development.
Find out more about me and my counselling style
Learn more