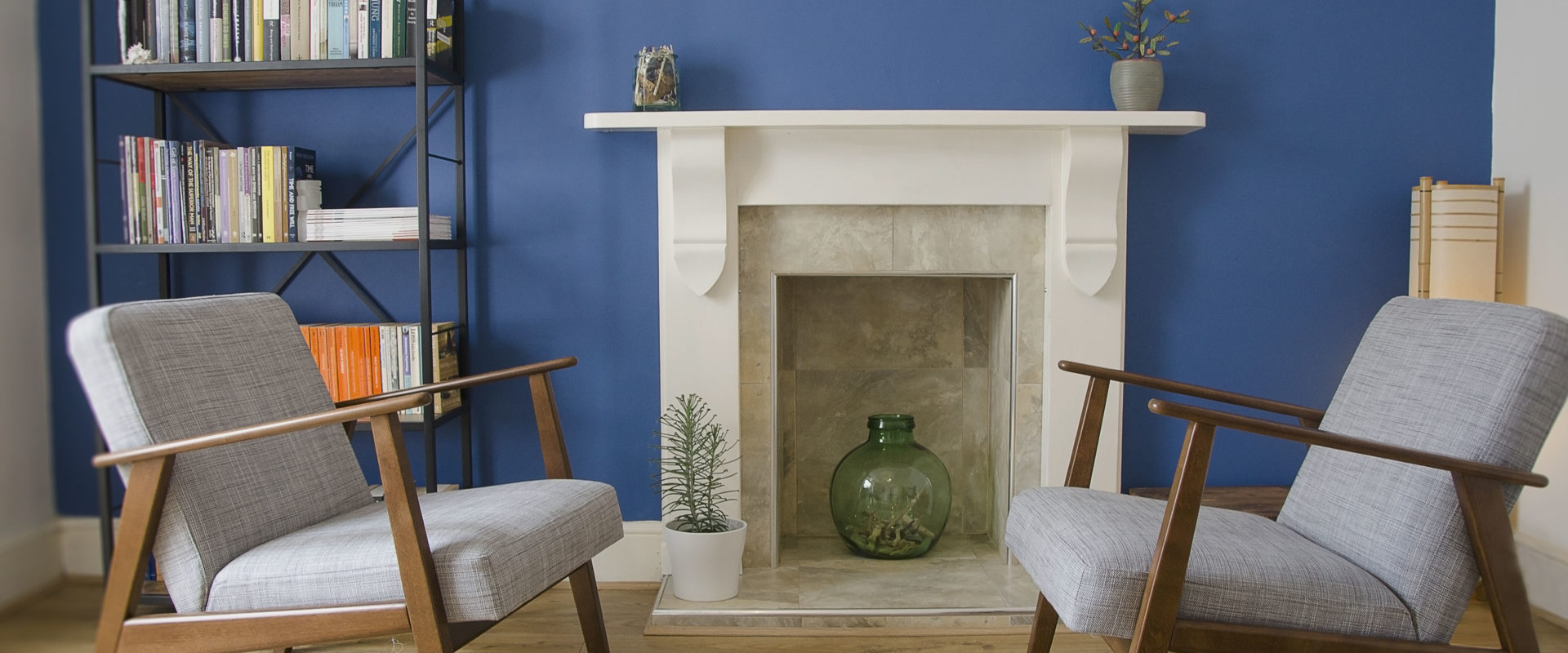 Are you having difficulty coping? Experiencing feelings of depression, anxiety or personal distress? Struggling to manage difficult life circumstances or resolve longstanding issues?
Perhaps I may be of help.
My name is David Wigglesworth; I'm an experienced person-centred therapist offering face-to face sessions at my Falmouth based practice, as well as online therapy for those who prefer to access counselling from their own home. I offer a safe, supportive and confidential therapeutic space in which clients can explore and work through difficult issues and challenging life events such as panic and anxiety, depression, bereavement & loss, drug and alcohol related issues and relationship difficulties.
As an experienced person-centred therapist I work with a set of skills and attitudes that honour the uniqueness and autonomy of each client. Rather than offering treatment programs based on diagnostic labels, I work in a way that responds to an individual's personal experience of their world and the meaning it holds for them. Our life circumstances and conditioning often conspire to throw us off balance and tie us in knots, resulting in us not being able to trust and rely on our own inner resources. This can leave us feeling anxious, depressed or overwhelmed in other ways, negatively affecting our quality of life and ability to manage well in our personal circumstances.
Person-centred therapy is an effective way of beginning to untangle these knots and help us move towards becoming more fulfilled, self-directed and independent individuals. It is a process of discovery and insight, which may often be challenging as we confront aspects of our lives that we find difficult and distressing.
As we start to understand our moods and motivations more clearly, we begin to integrate new insights and new aspects of ourselves into our personality. Ultimately we begin the process of moving towards greater self-compassion, self-acceptance and healing. I find it a great privilege to accompany my clients as they experience this journey.
I am available to meet individual clients face-to-face at my private practice, a short distance from Falmouth town centre. Those with time or travel constraints, limited mobility, or those who simply prefer to access counselling from their own home, may prefer online therapy via an easy-to-use encrypted videoconferencing platform.
At this stage you may be uncertain as to whether counselling is right for you, or perhaps you are curious and would like to know more. If you have any queries for me, or would like to book a counselling session to try it out, please contact me by email or on my mobile using the details below or at the top of my home page. Please note, I respond to all enquiries so if you don't see my reply in your inbox please do check your junk folders.
Find out more about the Person-Centred Approach
Learn more